The seasons are changing and 2017 is coming to an end which means that it is time to get your Subaru ready for winter. Because no one wants to get stuck out in the cold and with the Winter Service Event going on there is never a better time to save.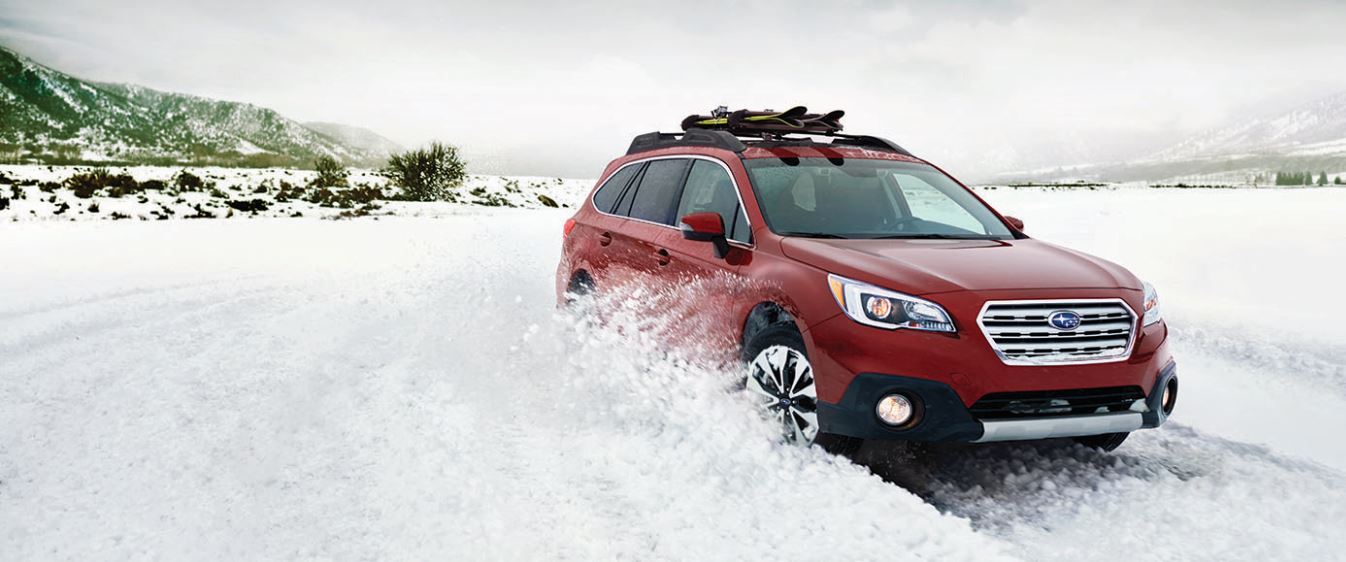 Different seasons affect how your Subaru will perform and to stay on top of the seasons changing it is important to check out a few things first. Like having your battery tested to make sure that your battery is healthy and won't die on you. Or having proper tire pressure because cooler temperatures can lower the amount of pressure in your tires. And to maintain a clear view of the road it is important to make sure your wipers don't leave any streaks.
The Winter Service Event is happening right now and continues till December 1st. So what are you waiting for? Schedule a service appointment online, give us a call at 877-374-9434 or make your way down to Bob Baker Subaru.