Whenever you buy a new car, it will come with a schedule of recommended maintenance designed to keep it running its best. The closer you can follow this schedule, the better the chances that your car will stay on the road longer.
If you're looking for help with your Subaru's scheduled maintenance, get in touch with the service team at Bob Baker Subaru. Our team of factory-trained technicians has the expertise to give your car the regular care it needs.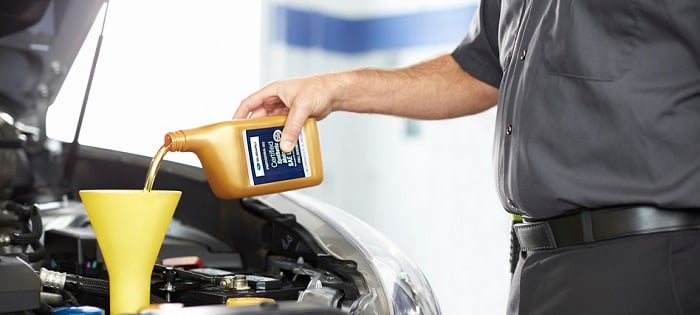 Experts in the Maintenance Your Subaru Needs
Why should you choose Bob Baker Subaru for your Subaru maintenance schedule needs? The simplest answer is that we know your Subaru better than anyone else in the Carlsbad, CA area. It doesn't matter if you're driving a car like the Subaru WRX or a market-leading SUV like the Subaru Outback or Ascent. Our service team has a thorough knowledge of these vehicles and their maintenance needs.
More importantly, we have the tools, parts, and skills to provide top-tier repairs. Our selection of OEM-supplied parts will, in many cases, be identical to the ones your car or SUV was built with. It's hard to argue with a perfect fit.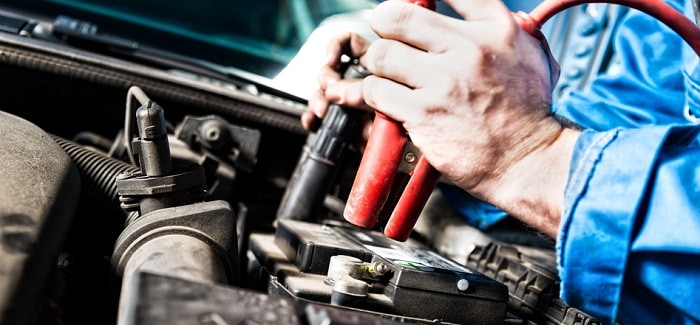 Schedule Your Service Appointment Today
Are you interested in taking care of your vehicle's required maintenance service? Reach out to our service team in Carlsbad, CA today. We'd love the opportunity to tell you more about all the service options we have available. We can schedule your service appointment today.