For many drivers, a used car represents the best way to get an affordable vehicle. The trick, of course, is finding a used car that delivers everything you need. If you live in the proximity of Carlsbad, CA, that means taking a trip to Bob Baker Subaru. With our robust used inventory and the help of our friendly sales team, you'll find everything you need to enjoy the full benefit of a great used car.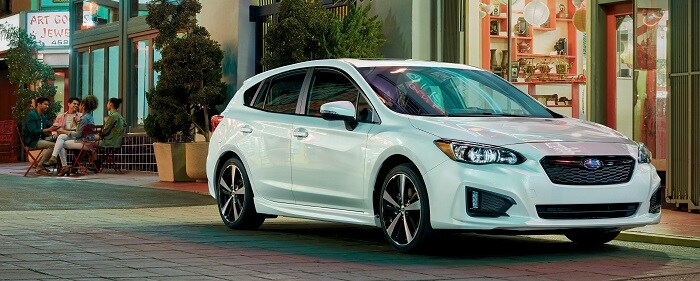 Explore the Perks of Shopping Used
What exactly are the advantages of buying used? There are five key benefits you can expect to enjoy with a good used purchase.
Lower Monthly Payments. The biggest reason to buy used is the promise of a lower price tag. That can add up to valuable long term savings over the years you spend in your vehicle.
Less Depreciation. The second you drive a new car off the dealer lot, it starts losing value. Used cars don't have that problem. They've already gone through the bulk of their depreciation before you bought them.
More Options. That top-tier premium model you've been eyeing? The newest model might be out of your reach, but last year's model? There's a solid chance you could afford the used version and get an experience you like just as much for less.
Vehicle Reports. One of the most frustrating things about buying a new car is the problems that crop up after you get it. With the used cars at Bob Baker Subaru, you'll have access to vehicle reports that can tell you about the problems they have in advance.
Lower Insurance Costs. Many insurance companies offer lower rates for used cars than they'd offer you with something new.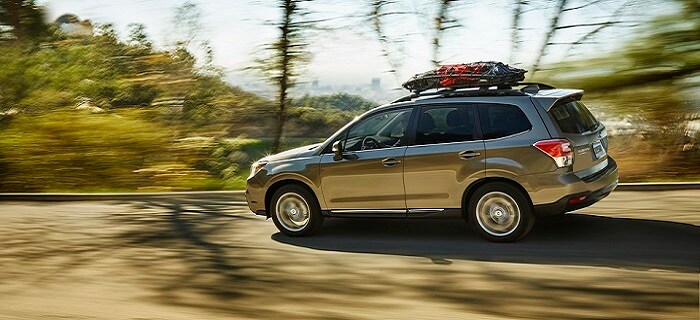 ​
Come Find the Used Car for You in Carlsbad, CA
Would you like to know more about the used vehicle options at Bob Baker Subaru? Get in touch with us today and let us know what you're looking for. We can tell you more about the benefits of buying used and the used inventory at our Carlsbad, CA dealership.