For years now, the Subaru Crosstrek has helped lead Subaru to awards and accolades with its high standard of value and performance. Now the Crosstrek is leading Subaru in a different way. The 2019 Subaru Crosstrek is the first model in the automaker's popular lineup to offer a plug-in hybrid engine option.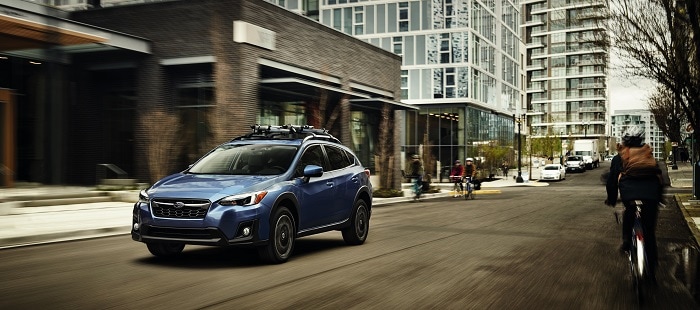 Hybrid Efficiency on Top of Standard All-Wheel Drive
In most ways, the 2019 Crosstrek is exactly the vehicle that people have come to love. Its subcompact design is sturdy and attractive while its five-seat interior boasts a nice mix of features. Standard all-wheel drive makes it an immediate stand out amongst its peers in the subcompact SUV segment.
What's most exciting about the new model, however, is how it stands out from the rest of its own pack at Subaru. San Diego, CA drivers looking for an efficient small SUV will be happy with the Crosstrek's new hybrid engine option: a 2.0-liter flat-4 paired with an electric motor.
Equipped with an 8.8-kWh lithium battery, the Crosstrek's hybrid engine can drive up to 17 miles without using a single drop of gasoline. For drivers with more casual commuting needs, that can be enough to drastically reduce their regular fuel needs.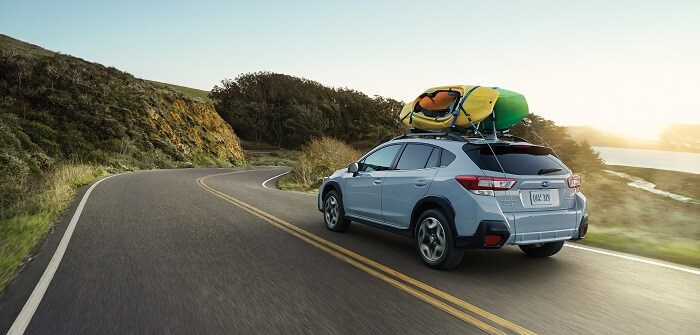 Schedule a Crosstrek Hybrid Test Drive Today
Are you a San Diego driver interested in a new Subaru Crosstrek. Give us a call at Bob Baker Subaru. The team at our Carlsbad, CA dealership can tell you more about its new hybrid engine options, as well as everything else the 2019 model has to offer. We can also point you toward finance options designed to make your new Crosstrek model more affordable.