One of the most basic and important lessons most drivers learn is "keep your eyes on the road." Even when you're at your most focused, however, it can be easy to miss some of the things around you. That's where the Subaru Crosstrek's blind-spot detection feature comes in.
Providing automatic alerts whenever another car enters one of your blind-spots, the Crosstrek's blind-spot alerts can provide the warnings you need to keep you and your passengers safe.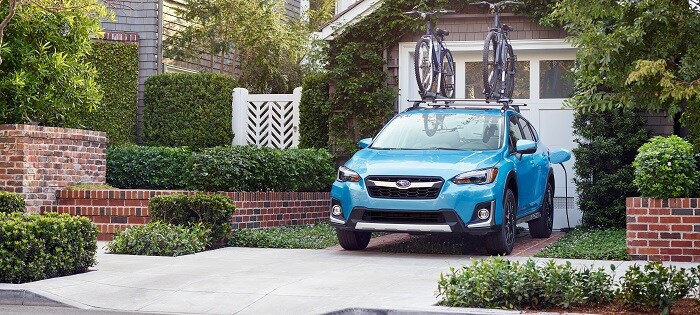 How Do Blind-Spot Alerts Work?
Utilizing radar sensors installed in the Crosstrek, blind-spot monitoring puts an extra set of eyes on the road to keep track of the areas you might struggle to see yourself. When another car enters one of your blind spots, the Crosstrek will alert you with a simple visual cue. Once your blind-spot clears up, the warning goes away.
Blind-spot monitoring works in tandem with other safety features offered by the Crosstrek. Powered by Subaru's EyeSight safety technology, options like rear cross-traffic alert provide invaluable warnings that can help you avoid accidents before they happen.

Learn More About the Crosstrek's Safety Options at Bob Baker Subaru.
Are you considering a Subaru Crosstrek? Would you like to know more about its full suite of safety features? Get in touch with the experts at Bob Baker Subaru. Our team in Carlsbad, CA would love the opportunity to share more about everything the new Crosstrek has to offer. We can direct you toward new inventory options you'll appreciate, as well as the financing you'll need to drive them home.