The Subaru Crosstrek has emerged as one of the most popular subcompact crossovers on the market. Blind-spot monitoring, meanwhile, is one of the most active safety feature that our customers request most regularly. Put those two facts together and you get an obvious question!
"Does the new Subaru Crosstrek offer blind-spot monitoring?" The answer is "Yes, and so much more."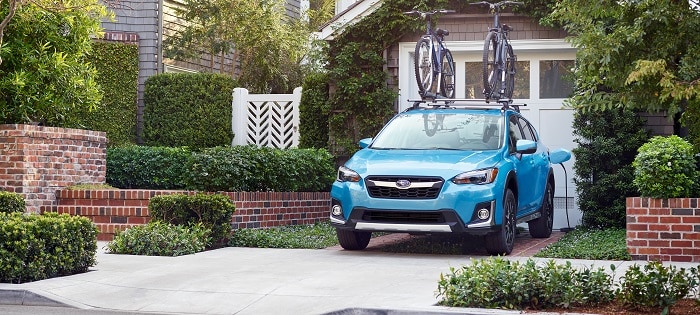 ​
Where Can I Find in a Subaru Crosstrek in San Diego, CA?
If you're interested in a Subaru Crosstrek equipped with blind-spot monitoring, the sales team at Bob Baker Subaru can help. Our dealership has a robust inventory of new Subaru models, including crossovers and SUVs like the Subaru Crosstrek.
More importantly, we have the Subaru Crosstrek models you need to go home with features like blind-spot monitoring. Blind-spot monitoring comes available on two trim models: the Crosstrek Premium and the Crosstrek Limited. Our dealership has options available for these new models. We can put you behind the wheel for a test drive and connect you to financing that makes these new models affordable.
We can likewise run you through the rest of the excellent safety options available on the 2020 Subaru Crosstrek, from rear cross-traffic alerts to adaptive cruise control and more.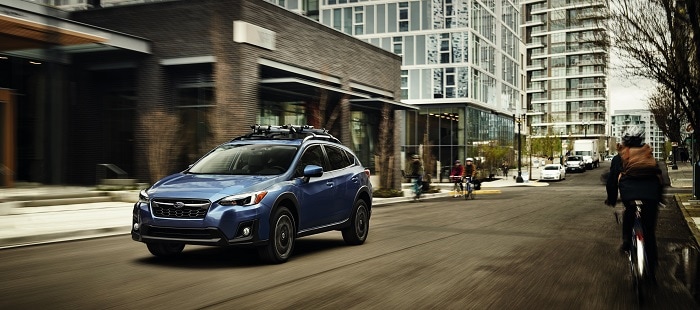 ​
Schedule Your Visit to Bob Baker Subaru Today
Would you like to learn more about the Subaru Crosstrek, or perhaps another of the excellent new models available at our San Diego dealership? Contact our sales team today and let us know. We'd be delighted for the opportunity to chat with you and to help you find a new Subaru you'll love. We're confident we have what it takes to send you home in new SUV that meets all your driving and safety needs.