Subaru isn't one of America's most popular brands by mistake. It got to that position of status by offering drivers what they want most: valuable vehicles that do more.
The 2020 Subaru Forester provides a great example of exactly what that means. With seating for five, a robust feature suite and rock-solid performance options, it's an SUV that holds "more" close to heart.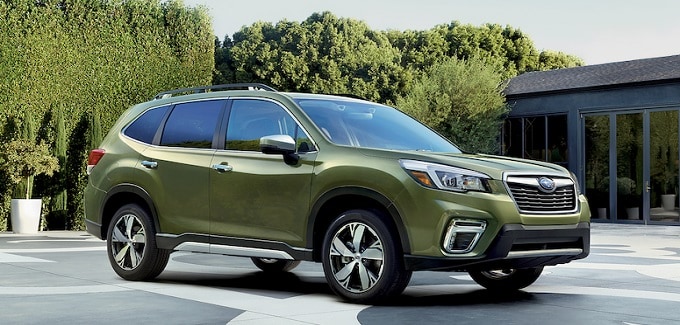 What to Expect from the New Subaru Forester
The Subaru Forester has always offered drivers a lot, and the 2020 model is no exception. Its standard feature suite includes an advanced media suite and a rich selection of Subaru Eyesight safety options. This comes on top of a spacious interior with more cargo space than you'll find in most compact SUVs.
While 182 horsepower flat-4 engine is largely on par with what you'd expect from a compact SUV, the 2020 Forester also includes standard all-wheel-drive. When you add in its rugged chassis, with 8.6 inches of ground clearance, the Forester becomes the perfect compact companion for weekend camping trips and off-road excursions.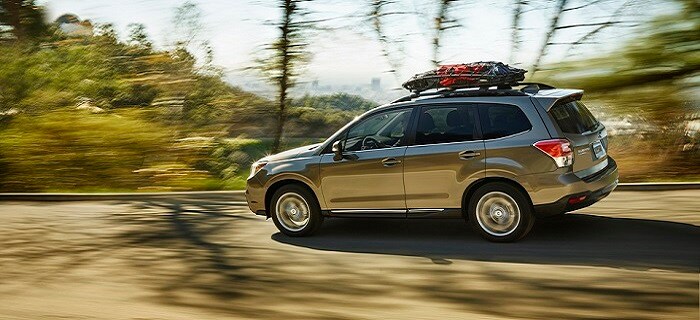 Come Find the 2020 Forester for You in San Diego, CA
You don't have to believe us about the 2020 Forester sight-unseen, though. Come and visit the team at Bob Baker Subaru and experience what the Subaru Forester has to offer firsthand. We have a new Subaru inventory packed full of great vehicles option, including new Subaru Foresters. We can tell you more about its various model options and put you in the driver's seat for a test drive.
For all your Subaru shopping needs and more, give us a call. We're always happy for the chance to chat with our customers, and would love the opportunity to help you find the Subaru offer that's right for you.