When you're looking to fix up your Subaru, it only makes sense that you'd want the best parts available to do the job. That's where a dealership like Bob Baker Subaru can come in handy.
Based in San Diego, CA and serving drivers all over the region, our dealership has an onsite parts center that can offer you a whole range of OEM-sourced parts for all your maintenance needs.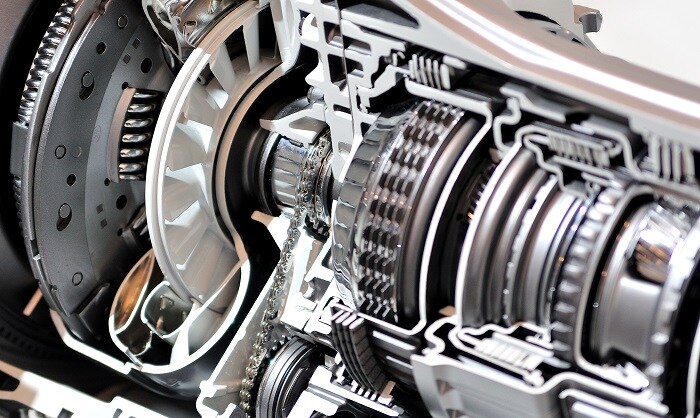 Why Choose Bob Baker Subaru for Your Replacement Part Needs?
You might be wondering what's so special about the parts we sell at our dealership, and why they're better than the ones you might find at your local auto supply store. The key is that "OEM-supplied" thing we mentioned earlier.
The parts you find at the store generally come from third-party sources that are building with a one-size-fits-all mentality. They can do the trick in a pinch, for sure, but there are limits to the quality and performance they can provide.
OEM-supplied parts come from the same manufacturers that build our award-winning lineup of Subaru cars. They're built to a higher standard and made to perform better and work for longer. That's especially the case if you're driving a Subaru. The parts at our dealership could be identical to the ones it was originally built with.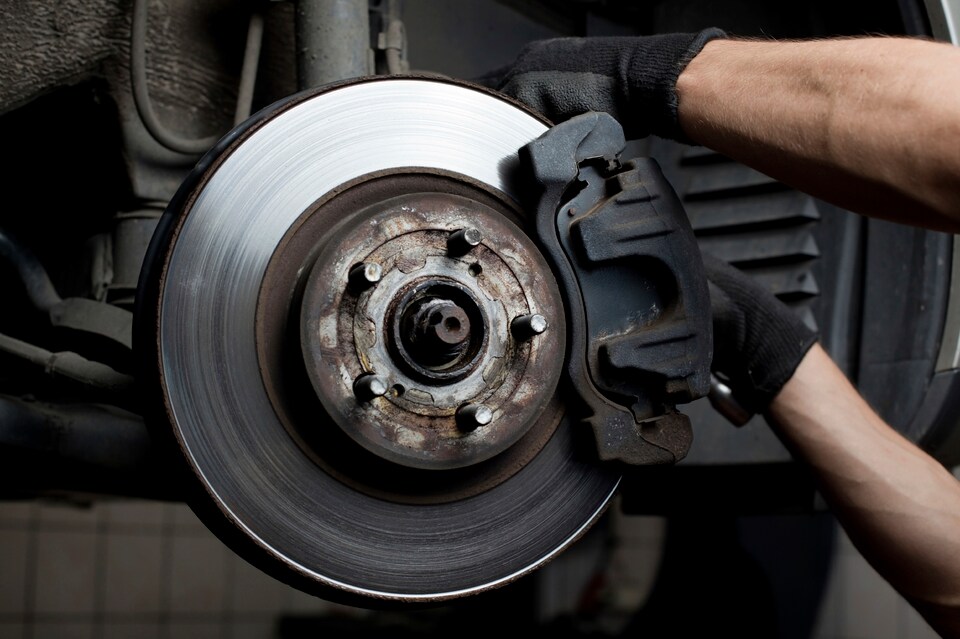 Place Your Parts Order Today
If there's a replacement part your car needs, we'd love to help you find it. Contact our San Diego-area dealership today and let us know what you're looking for. We might already have it in stock. And if we don't? We'll set up an order to get you the parts you need fast. Don't hesitate to get in touch and get the ball rolling. We'd love to tell you more about our current parts specials.