Subaru Parts | eSTORE
Whether you'd like to personalize a new Subaru with accessories or find replacement parts, we'll make the process quick and easy.
Click to Start Shopping for Parts Now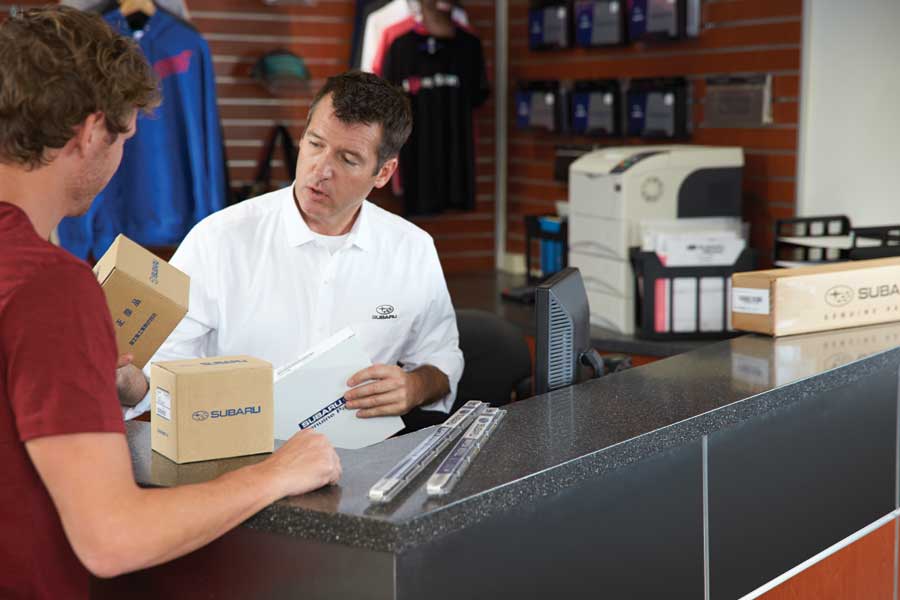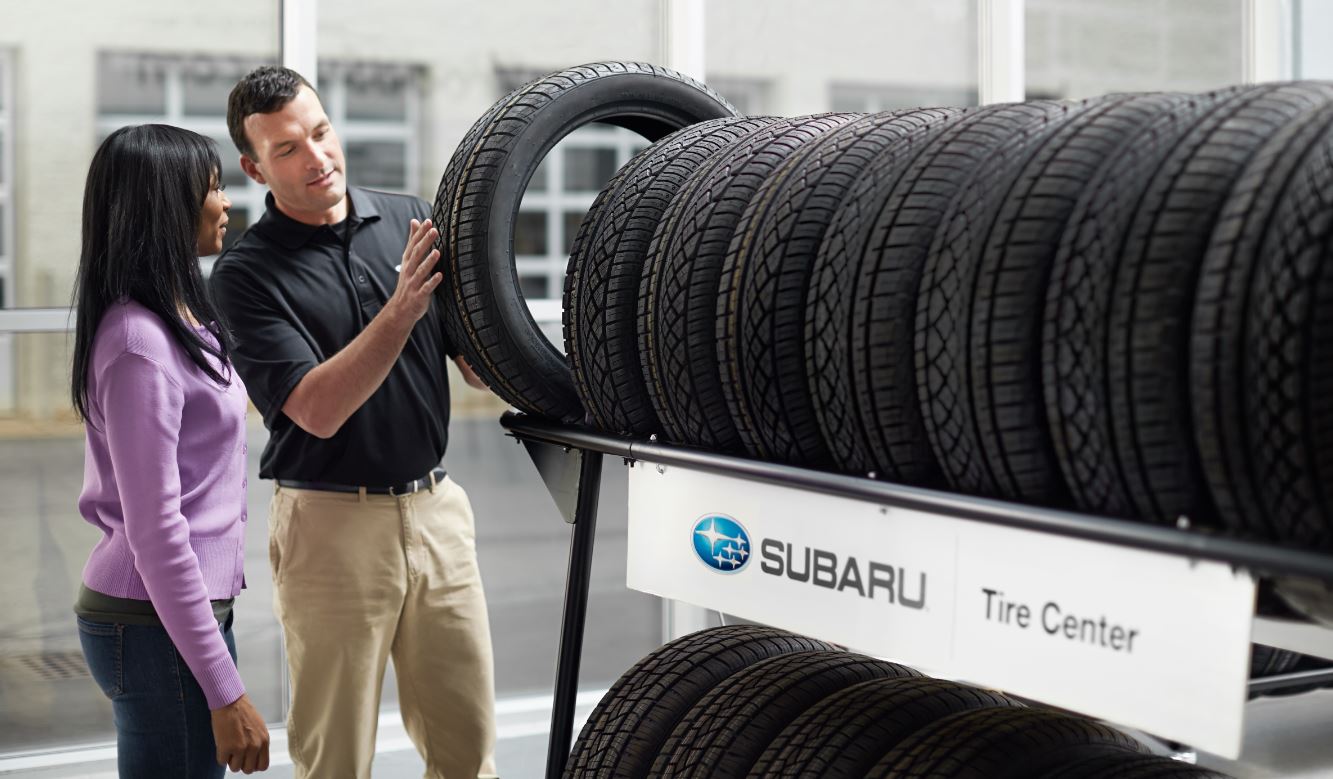 Bob Baker Subaru Parts Department in Carlsbad, CA
When It's Time to Repair Your Subaru Outback, Impreza, Crosstrek, Forester, or Legacy, Accept Only the Best: Genuine Subaru Replacement Parts
Whether you bought your Subaru new or used, all Subaru cars, crossovers, and SUVs benefit from the use of only genuine Subaru replacement parts and accessories. Think about it-you bought your Subaru because it's a Subaru, because you believe in the quality, longevity, and reliability of Subaru, so doesn't it make sense that you should keep your Subaru a Subaru? Let our Service Center keep your Subaru in the best possible health by performing all our maintenance and repairs with genuine Subaru replacement parts!
What Makes Genuine Subaru Parts Different Than Aftermarket Parts & Accessories?
Well, in the big picture, an aftermarket part is any replacement auto part that doesn't come straight from the original equipment manufacturer-OEM-and in our case, that means Subaru and Subaru's designated supply chain.
One of the reasons we recommend choosing only Subaru OEM replacement parts and accessories is because aftermarket parts manufacturers aren't able to test their parts as a piece in the overall Subaru system its meant to support, so while a part might technically fit and look like it belongs, it may not function the same or be of the same quality as the Subaru part it replaced, leading to possible mechanical failure or simply sub-par performance. More than that, most Subaru OEM parts come with a one year warranty, which not many aftermarket parts can claim, and a Subaru OEM replacement part will never void your Subaru warranty or Subaru lease agreement, so you don't have to worry about that, either.