Subaru Aims to the Keep the Earth Green with its "Zero-Landfill" Campaign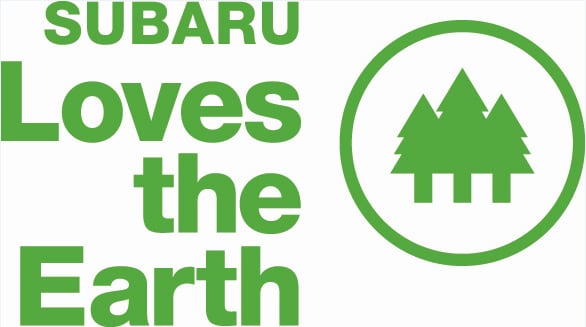 Here at Bob Baker Subaru, we know that our role in the community extends far beyond automotive services. We've always taken tremendous pride in giving back to the community that's supported us throughout the years!
We know there's simply no better automaker than Subaru when it comes to serving the greater good. In fact, Subaru has made environmental issues a core part of its mission throughout the years. That's further reflected by Subaru's unyielding commitment to clean energy, sustainable technology and environmentally-friendly causes.
That's the idea behind Subaru's"Zero-Landfill" campaign, which aims to lessen the automaker's impact on the environment. As part of the campaign, Subaru has become "America's first Zero-Landfill auto maker" by making sure that all factory waste is recycled or reused.
Here at Bob Baker Subaru, we embrace this initiative and do our part. Our service department recycles every old car part that is replaced - transmissions, batteries, motors, tires, etc. We are also careful not to pollute the drainage system by not dumping coolant and other car fluids. Thinking green doesn't stop with our Subaru certified service department, the Bob Baker Collision Center also recycles every single spare car body part that is accumulated.
At our Carlsbad, CA dealership, we're truly honored to represent a brand that demonstrates such integrity, honesty and strong values!